Welcome to
 'Alhadi-IVF Lebanon'
Giving You the " Gift of Life"
Our philosophy is based on ethics, honesty, accountability, transparency, and technology.
The objective of the Alhadi Ivf Lebanon is to provide quality specialized tailored made fertility and gynecological services to every individual couple on par with western standards.
Our approach towards complex and sensitive issues of fertility is holistic considering every aspect of the client's individual situation and the medical information provided remains transparent, giving you various options available for treatment. Our fully qualified counselor actively involves in assisting the couple during their fertility treatment.
Male Infertility Services 
CASA
COMPUTER ASSISTED SEMEN ANALYSIS(CASA) is an advanced technology for objective assessment of semen
YCM
Y chromosome microdeletion (YCM)
it is a family of genetic disorders caused by missing gene(s) in the Y chromosome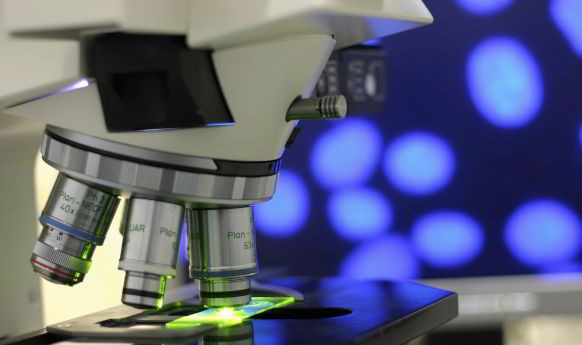 SAT
The Sperm Aneuploidy Test (SAT) is a diagnostic test to study the genetic etiology of male infertility. In particular, this test evaluates the percentage of
Female Infertility Services 
Laparoscopy
It is a procedure done by inserting a small telescope which has a light source and is attached to a camera, and a monitor used to visualize
3D Vaginal Ultrasound
It is a non-invasive , non-painful 3D ultrasound reconstruction of the
ICSI
ICSI is an acronym for intracytoplasmic sperm injection , A Highly effective treatment for male factor infertility problems,
IVF-ICSI
In Vitro Fertilization (IVF) is the process of collecting eggs from the wife and sperm from the husband and fertilizing them in the Embryology Laboratory.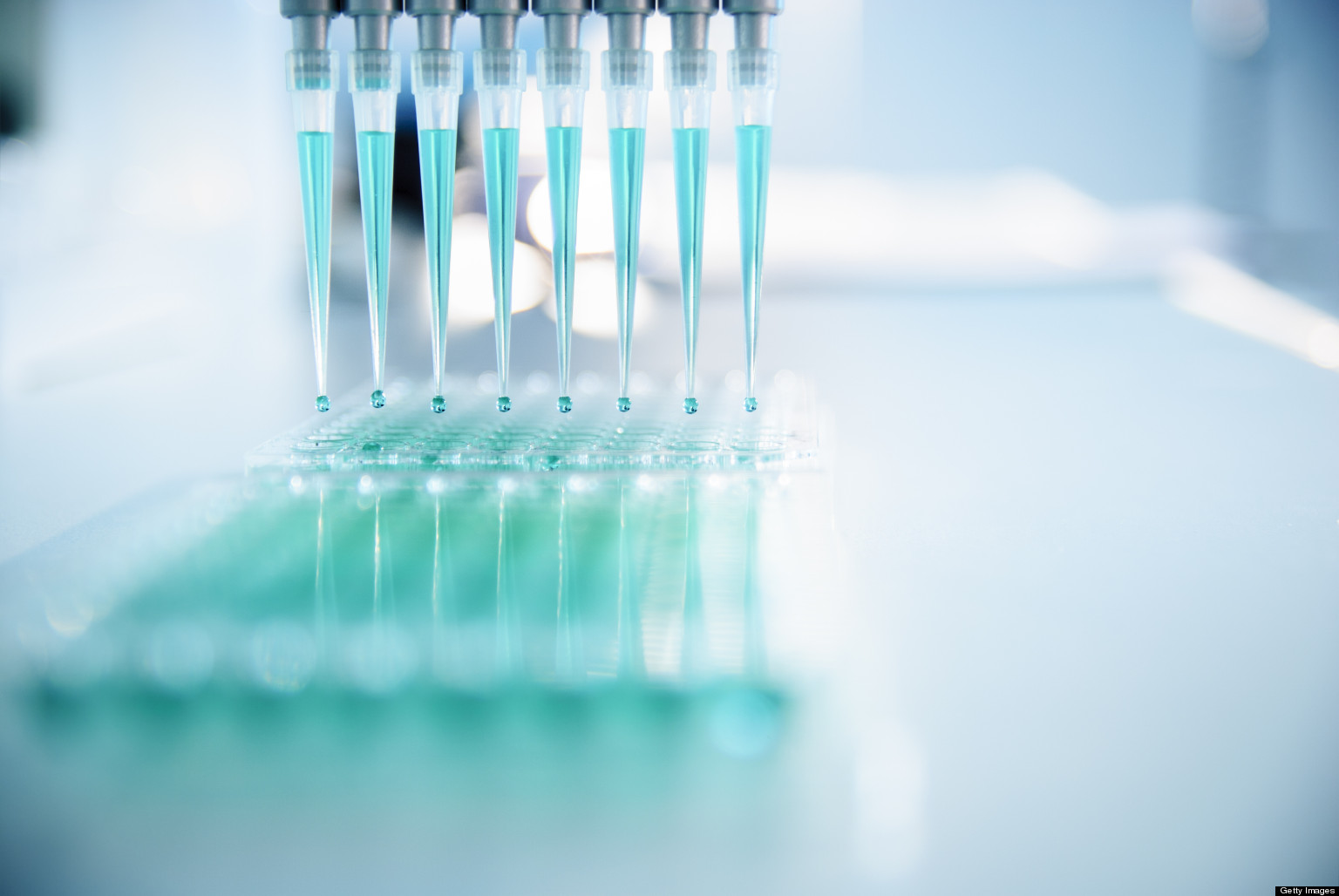 Genetic Testing
Alhad-IVF Lebanon is the only IVF center in the Middle East with a Genetics Laboratory — capable of performing Genetic Testing on embryos.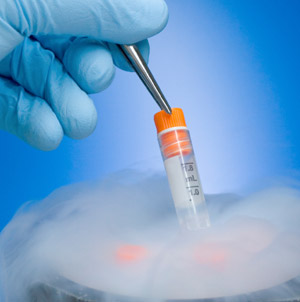 Preserving Fertility
Egg and Sperm Freezing is an effective way for women and men to preserve their fertility. Individuals may want to consider Egg or Sperm Freezing if they are considering delaying parenthood for a later stage in their life,
Family Balancing
With today's advanced reproductive technologies, identifying the gender of your embryos before pregnancy is possible through IVF and (CCS),
Natural Cycle IVF
Natural Cycle is an option for women who do not respond well to fertility medication or who have poor ovarian reserve.
Lab Technology & Tech
At Alhadi-IVF Lebanon, we believe that investing in the latest medical advancement and employing highly skilled staff are essential to providing quality health care service.
Alhadi-IVF Lebanon offers IVF treatments inLebanon(beirut).Alhadi-IVF Lebanon offers two options for international patients who are seeking IVF treatment in Gulf and Middle East.
If you are planning on visiting Alhadi-Ivf Lebanon
Email our International Patient Coordinator (info@alhadiivflebanon.com) to book your stay with hotels near our facilities with which we have special rates.
OR Call Us to have a booking and more Information in details at:
00961 81 755 442    |    00961 1 277 223
Alhadi-IVF Lebanon clinics have helped facilitate the conception of tens of thousands of babies. Our IVF clinic in Beirut offers the same advanced fertility treatments and compassionate care that Bourn Hall Fertility Clinic is globally known for.
Leaders in successful pregnancies in Lebanon
Why are our success rates so high ?
The ultimate goal at Alhadi-IVF Lebanon is to help couples to conceive. To work toward this end, our highly skilled team works diligently to stay on top of quality control. We make every effort to continually improve our knowledge base and our methods. Some of the reasons we are so successful:
Use of the latest technologies
Maintenance of stringent quality control
Hiring and training the best people
Commitment to ongoing learning
IVF Lebanon provides the state of the art service at a very competitive cost base compared to similar institutes in the Arab world.
We are dedicated to providing couples with all of the tools available to aid them in fulfilling their dreams of parenthood.